Want to hear what it's like to use our Bible curriculum for homeschooling? Whitney and Vani have both recently posted reviews of several Positive Action school studies on YouTube.
Whitney appreciates the consistency of the lessons because her children always know what to expect each week. Vani likes how the Teacher's Manual "tells you everything you need to know to teach: their goals and objectives, effective teaching strategies, character trait activities, life application sections, vocabulary, and lesson plan."
Check out their videos to hear more of what they have to say!
Whitney, on her channel Motherhood by Grace, reviews Exploring God's Love (K4).
Vani, on Mrs. Mom's Homeschool, reviewed Growing with God (Grade 3) and Wise Up (Grades 6–8).
Visit these studies' product pages to learn more!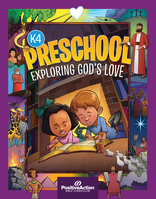 Preschool (K4)
Exploring God's Love
Learn More >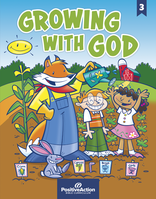 Grade 3
Growing with God
Learn More >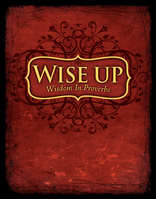 Grades 6–8
Wise Up
Learn More >